Welcome to nWow! Counselling & Coaching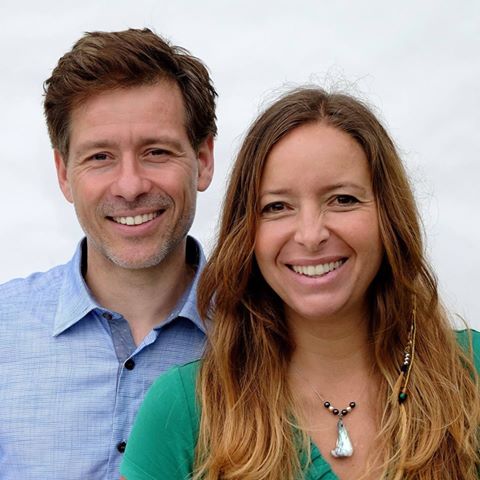 Effective help for:
Anxiety
Depression
Relationship issues
Help for teenagers
Self confidence
Addictions
Sexual issues
Are you feeling stuck?
Do things feel too hard or confusing? Does something need to change in your life but you don't know how? If this is the case, we're glad you found us. We're here to help you gain insight, teach you new tools and help you find solutions that will work for you.
Our service is:
Supportive, respectful, solution-focused, non-judgemental and confidential.
Our aim is to empower you to move forward with confidence and support.
Any questions? Call 021 0700 132 / (03) 388 3472
Email: info@nwow.co.nz
Book your free ½ hour introductory session today!
 
The sun is shining in my life and the NLP sessions with you were fundamental to the sun coming out.
Mel - Health and Safety Advisor, Christchurch
 When I got out of your office I felt so calm and relaxed. Walking around town with ease. It's like anxiety never existed in my mind.
NN - Student
Read more testimonials
Some people may be eligible for funding assistance through Work & Income, OCP or Victim Support for counselling.
Contact us if you have any questions regarding this.