Welcome to nWow! Consulting & Training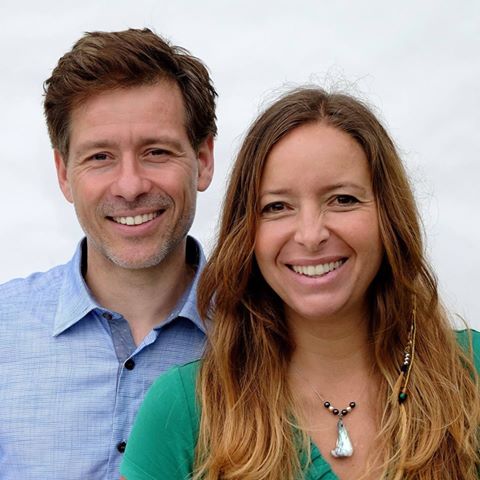 We're here to help you get some insight, find solutions and move forward with confidence and support.
Our service is:
Supportive
Solution-focused
Non-judgemental
Confidential
Any questions? Call 021 0700 132 / (03) 388 3472
Email: info@nwow.co.nz
Book your free ½ hour introductory session today!
Effective help for:
Depression
Anxiety
Fears & phobias
Anger
Grief
Relationship issues
Self-confidence
Peak sports performance
PTSD (Post traumatic stress disorder)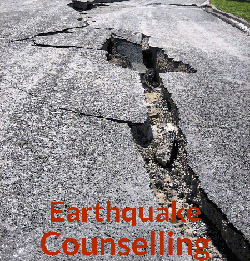 NLP may be the most powerful vehicle for change in existence.
Psychology Today magazine
 Fast and effective with brilliant results. 
Broni Mc Sweeney, Fitness Consultant, Christchurch
Read more testimonials
Some people may be eligible for funding assistance through Work & Income
Contact us if you have any questions regarding this.